8 July 2014 Cody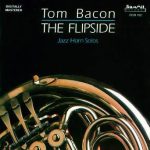 One of the world's leading horn soloists displays his incredible versatility in a 'big band' and jazz combo album.
Read more >
8 July 2014 Cody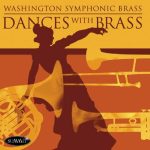 Phil Snedecor of Washington Symphonic Brass has created all new original arrangements of famous dance-inspiring, rhythmic masterpieces by Strauss, Respighi, Ginastera, Shostakovitch, and even Björk! These works are performed with all the usual precision and enthusiam the WSB is famous for.
Read more >
8 July 2014 Cody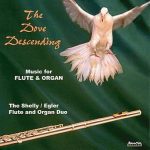 A recording of flute and organ compositions.
Read more >