8 July 2014 Cody

The great American sound of Ewazen played by the great American Brass. Ewazen writes music that makes the trumpet as lyrical and sweet as a violin. It is chamber music: intimate and elegant. Recorded by Grammy Award winning producer Adam Abeshouse.
Read more >
8 July 2014 Cody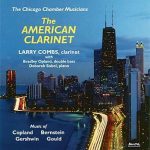 Read more >
8 July 2014 Cody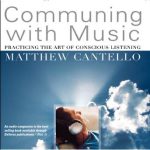 Communing with Music is a unique methodology created by Matthew Cantello that enables people to heal, learn and grow through the exquisite power of sound.
Through various contemplative techniques such as meditation, visualization and expressive movement, practitioners discover how to experience music with a new focus and intensity that will consciously bring about well-being, vitality, and spiritual awakening.
The accompanying booklet includes listening exercises from the author.
Read more >