Ursula Oppens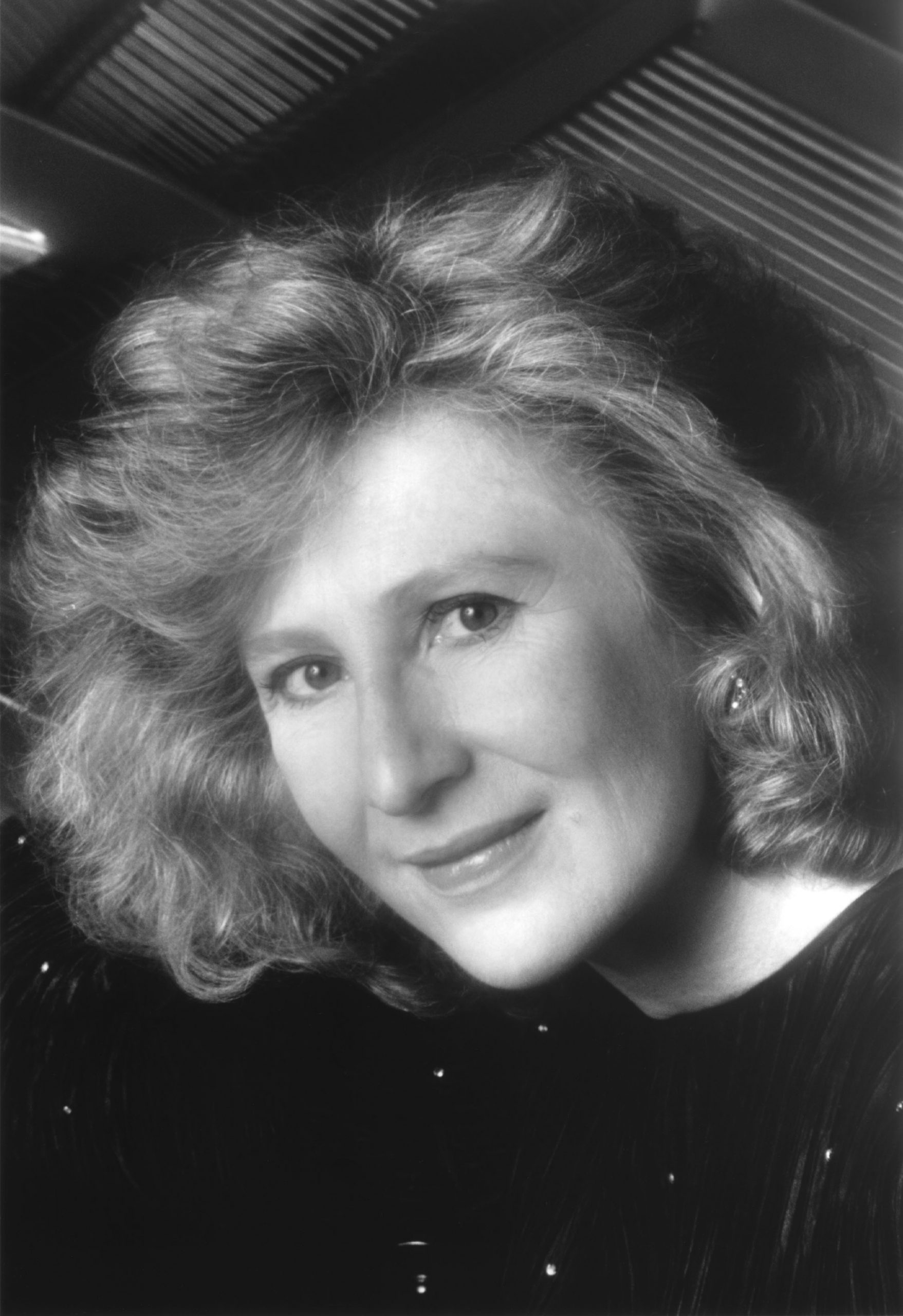 Biography
Pianist Ursula Oppens, one of the very first artists to grasp the importance of programming traditional and contemporary works in equal measure, has won a singular place in the hearts of her public, critics, and colleagues alike. Her sterling musicianship, uncanny understanding of the composer's artistic argument, and lifelong study of the keyboard's resources, have placed her among the elect of performing musicians.
During the 2013/2014 season she performs Rzewski's The People United Will Never Be Defeated for the Fundação Osesp in São Paulo, returns to Portugal in a recital honoring Elliot Carter at the Festival of the Azores, and performs in recital at Shenendoah University. She performs twice at the Library of Congress this season first in a program with the JACK Quartet featuring quintets by Adés and Carter, and later in a concert celebrating works commissioned by the Koussevitsky Foundation, and will premiere a new work by Tania Léon with the Cassatt Quartet at Symphony Space.
In 2008, she celebrated the 100th birthday of her friend and colleague, Elliott Carter, with critically acclaimed performances of his complete works for solo piano at the Boston Conservatory of Music, Symphony Space, the Ravinia Festival, Merkin Hall, the Tanglewood Festival and elsewhere leading up to her Grammy nominated recording of his works.
Driven by an enduring commitment to integrating new music into regular concert life, Ms. Oppens has commissioned and premiered many compositions, including works by Anthony Braxton, Elliott Carter, Anthony Davis, John Harbison, Julius Hemphill, Laura Kaminksy, Tania Léon, György Ligeti, Witold Lutoslawski, Conlon Nancarrow, Tobias Picker, Frederic Rzewski, Alvin Singleton, Joan Tower, Christian Wolff, Amnon Wolman, and Charles Wuorinen.
Ursula Oppens studied piano with her mother, the late Edith Oppens, as well as with Leonard Shure and Guido Agosti. She received her master's degree at The Juilliard School, where she studied with Felix Galimir and Rosina Lhévinne. After 14 years as the John Evans Distinguished Professor of Music at Northwestern University, Ms. Oppens is now a Distinguished Professor on the faculty of the Conservatory of Music at Brooklyn College and the CUNY Graduate Center.
A co-founder of Speculum Musicae, Ms. Oppens has an extensive recording catalogue and has received four Grammy nominations: Winging It, music of John Corigliano; Oppens plays Carter; for her Vanguard recording of Frederic Rzewski's The People United Will Never Be Defeated; and for American Piano Music of Our Time, a classic compilation of piano works by 20th century American composers for the Music & Arts label.
---