Bill Anschell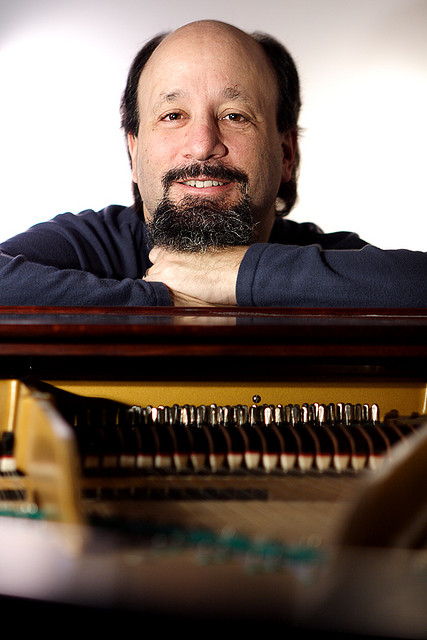 Biography
Seattle native Bill Anschell returned to the Emerald City in 2002 after spending 25 years studying, composing, and performing across the country and around the world.
Anschell left Seattle after high school, studying for two years at Oberlin College (Ohio), then earning his Music Degree from Wesleyan University (Connecticut).  At Wesleyan, Anschell worked closely with saxophone great Bill Barron.  He also studied semi-privately with South Indian mrdangum master T Ranganathan, kindling a passion for rhythmic experimentation that has driven Anschell's music ever since.
After leading the life of a jazz vagabond for several years, Anschell settled in Atlanta in 1989.  He was initially drawn there by the opportunity to serve as Jazz Coordinator for the Southern Arts Federation (SAF), the regional arts agency of the South.  Firing up SAF's jazz department virtually from scratch, Anschell launched a host of high-profile programs, published a book on grantswriting, and created "JazzSouth," an internationally syndicated radio show.  At night he dove headlong into the city's thriving jazz scene, working as a sideman with various groups and leading his own trio.
---