Dave Potter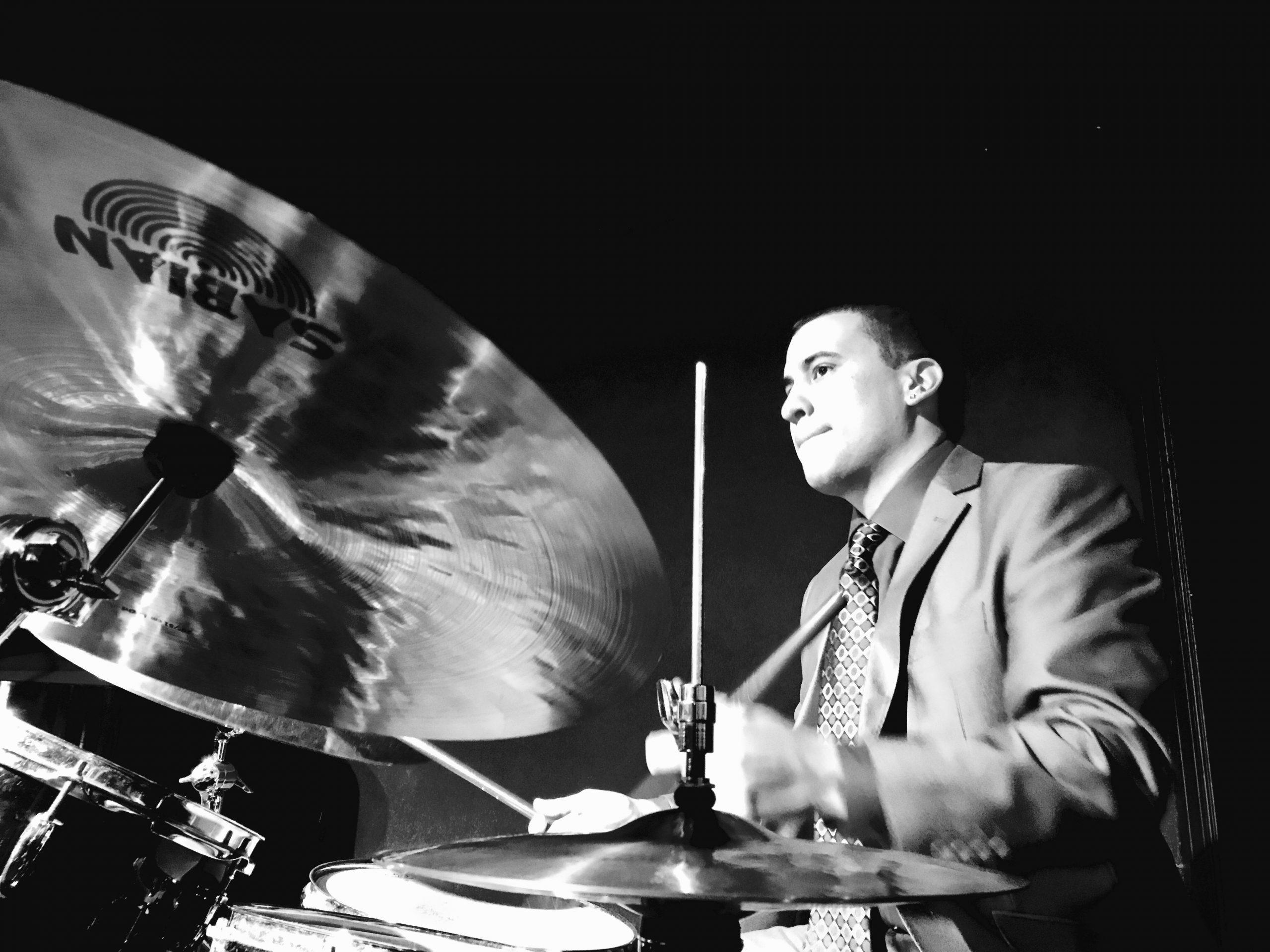 Biography
Having recorded four albums with Jason Marsalis, Dave Potter is a 'budding' jazz musician that 'you may already know'…
Referenced by fellow-musicians as "…one of the most talented young drummers on the scene today…", Dave Potter is quickly becoming known as an impact musician. On "You Already Know", Potter takes the listener on a delightfully diverse yet wonderfully cohesive ride of some really great tunes that encompass the jazz tradition. Together with a cast of world-class musicians (including; Jason Marsalis, Marcus Roberts and Rodney Jordan), Potter serves up a recording that capsulizes 17 years of the musical journey he has traveled.
Following graduation from Florida State University in 2005, he was chosen from a national pool of applicants to be a member of the Louis Armstrong Quintet at the University of New Orleans. Unfortunately, the tragedy of hurricane Katrina temporarily altered that and in the spring of 2006, he was awarded a full scholarship to the prestigious Julliard Jazz Program in New York City. He declined the offer however and returned to Florida State University, where he received his Master's Degree in the winter of 2008 after further collaboration with his mentor Marcus Roberts.
In 2010, Potter was featured in a novel entitled "The New Face of Jazz" about the younger generation of Jazz musicians making an impact in the current scene. Dave is now located in Atlanta where he maintains a busy teaching and performing schedule while also touring the globe as a member of The Jason Marsalis Vibes Quartet.
---