Ohlone Wind Orchestra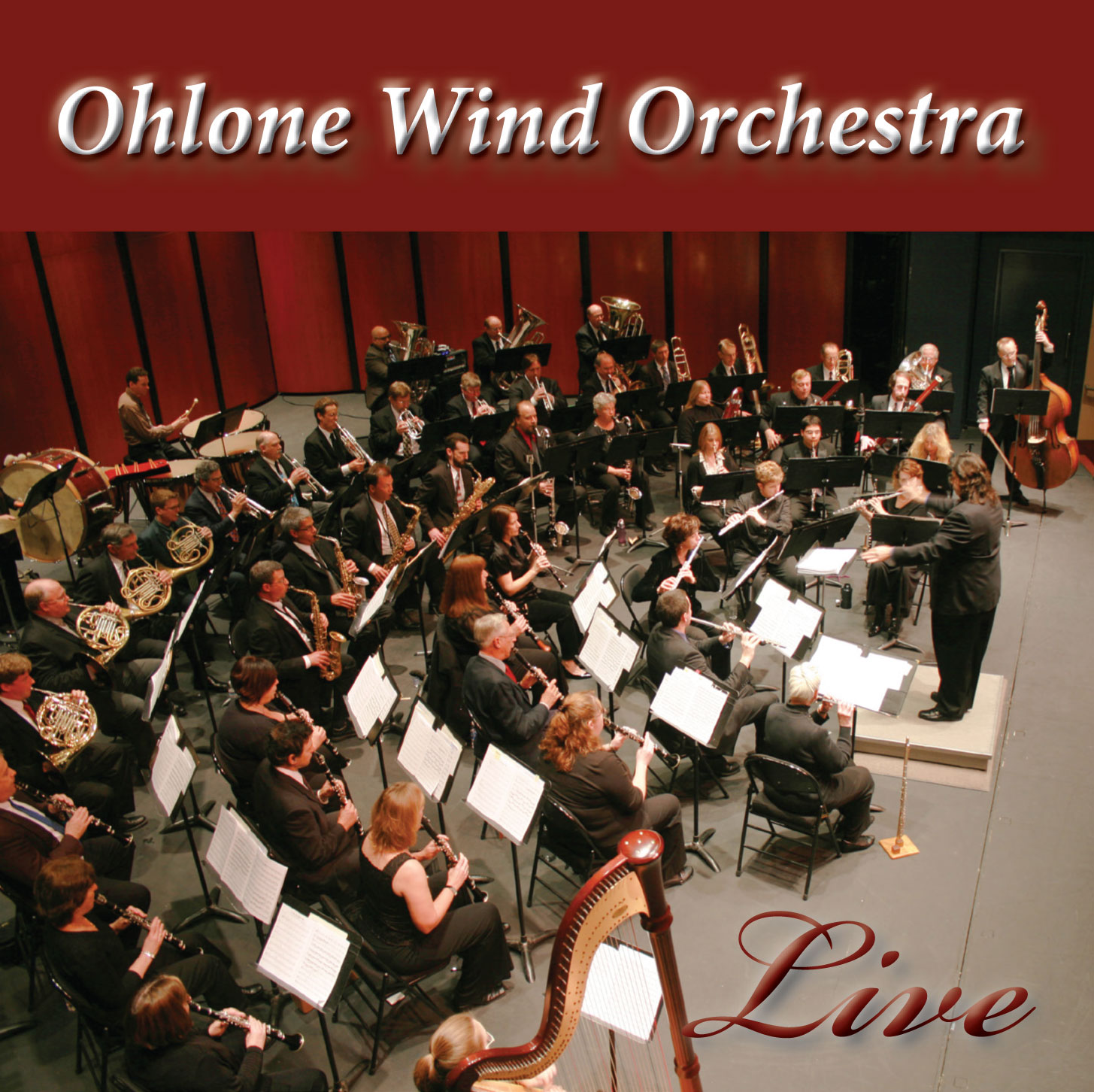 Biography
Based at Ohlone College in Fremont, California, the Ohlone Wind Orchestra has performed at the American Bandmaster's National Convention, the Fresno State Wind Festival, and the CMEA Winter Conference, and was invited to play at the 2008 Winter Olympics in Beijing. The OWO has also recorded several highly acclaimed disks on the Johnson Digital Audio label.
Ohlone Wind Orchestra was founded in 1991 by Phil Zahorsky, who led the ensemble for its first ten seasons. He passed the baton to director Tony Clements in 2001, and Tony continues to lead the OWO.
The instrumentation of the Ohlone Wind Orchestra follows closely that of the wind ensemble as conceived by Frederick Fennell at the Eastman School of Music in the early 1950s. An intimate grouping of brass, woodwind, and percussion instruments allows the expression of each musician and section alone and together.
Combining the tradition of the brass band with the musical heritage of the 20th century wind ensemble, the OWO repertoire includes wind band standards and occasional transcriptions as well as a number of contemporary compositions written specifically for wind ensemble.