Scott Routenberg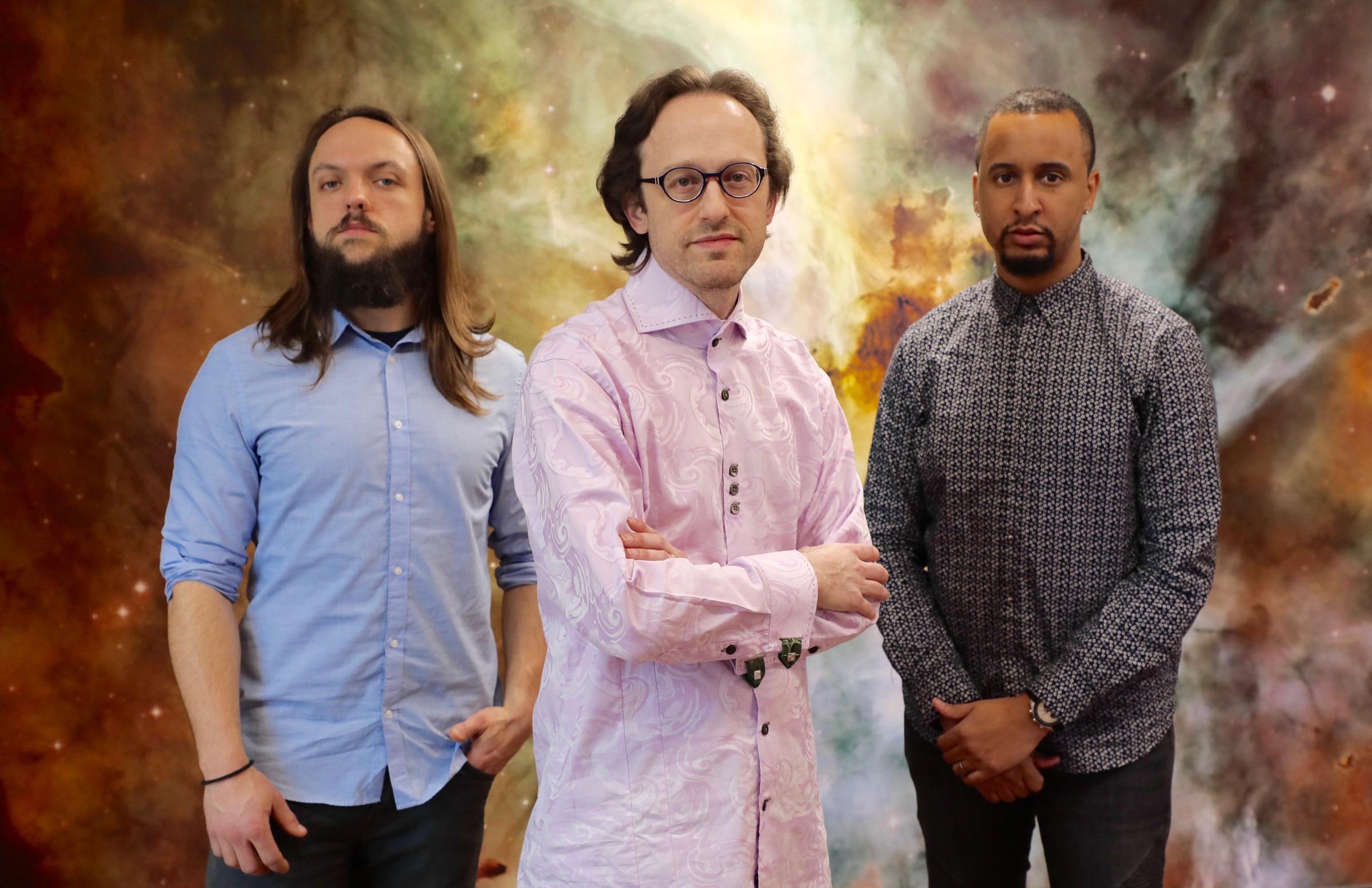 Biography
Dr. Scott Routenberg enjoys a versatile and prolific career as an award-winning composer, arranger, jazz pianist and orchestrator. In 2004, Scott was the first jazz songwriter to win the prestigious John Lennon Songwriting Contest Maxell Song of the Year.  Other awards and honors include the 2016 ASCAP Foundation/Symphonic Jazz Orchestra Commissioning Prize, the ASCAP David Rose Scholarship, Composer Scholar at the Henry Mancini Institute in Los Angeles, the ASCAP Foundation Young Jazz Composer Award, and the Downbeat Student Award for Best Extended Length Composition. 


Since 2011, Routenberg has received multiple commissions as an arranger for the Grammy winning Metropole Orkest under Vince Mendoza, and has had orchestral premieres by the Atlanta, Houston, Indianapolis and Baltimore Symphony Orchestras, among many others. Commissions include multiple big band arrangements for Grammy-winning harmonica virtuoso Howard Levy (founding member of Bela Fleck and the Flecktones), The Jeremy Monteiro Big Band, the New York Youth Symphony Jazz Band Classic, and Routenberg's popular Concerto for Jazz Violin and Orchestra. World premieres include Austria, Ukraine, the Netherlands, Poland, Norway, China and Singapore. Domestic premieres include Carnegie Hall, Lincoln Center, and the Fox Newman Scoring Stage in Los Angeles (ASCAP Television and Film Scoring Workshop). In 2007 Routenberg was commissioned by Day 1 Studios and Producer Lucas Arts to write demo music for the video game Fracture.
Dr. Routenberg is currently Assistant Professor of Jazz Piano at Ball State University. Routenberg has performed with world-renowned jazz musicians the likes of Howard Levy and Christian Howes, among many others. International and national jazz festival performances include the Montreaux Jazz Festival, Jazz à Vienne, the North Sea Jazz Festival and Indy Jazz Fest. Routenberg has played at such notable jazz clubs and venues as The Green Mill (Chicago), The Jazz Kitchen (Indianapolis) and The Chatterbox (Indy).


The Scott Routenberg Trio, an Indianapolis-based jazz piano trio featuring bassist Nick Tucker and drummer Cassius Goens III, releases their debut album Every End is a Beginning on Summit Records March 10, 2017.  Scott's jazz piano teachers include Ted Howe (former Berklee Professor), Brazilian legend Manfredo Fest (keyboardist and arranger for Sergio Mendes, Brazil '66 and Bossa Rio), Chip Crawford (Grammy Award-winning pianist for Gregory Porter) and Vince Maggio (student of Oscar Peterson and roommate of Bill Evans). His composition and arranging teachers include Gary Lindsay, Ron Miller and Raul Murciano. Routenberg is a graduate of the University of Miami Frost School of Music and the University of North Carolina at Chapel Hill.
---