Bill Peterson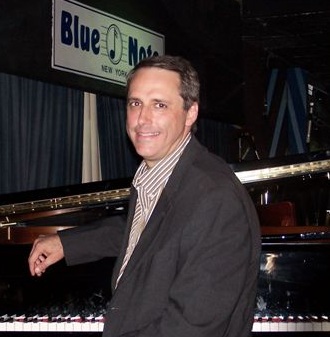 Biography
Jazz piano is my passion.  Improvisation is one of the most creative aspects of playing jazz as there are infinite ways for an artist to express their emotions and connect with their audience.
My background has its roots in classical piano.  As an undergraduate I studied at the College Conservatory of Music at the University of Cincinnati, continued on for a Master's degree at Eastman School of Music at the University of Rochester.
Currently I am Associate Professor of Jazz Studies at Florida State University where I teach jazz piano, jazz arranging and composition, and combos.
Bill
---