Charles Pillow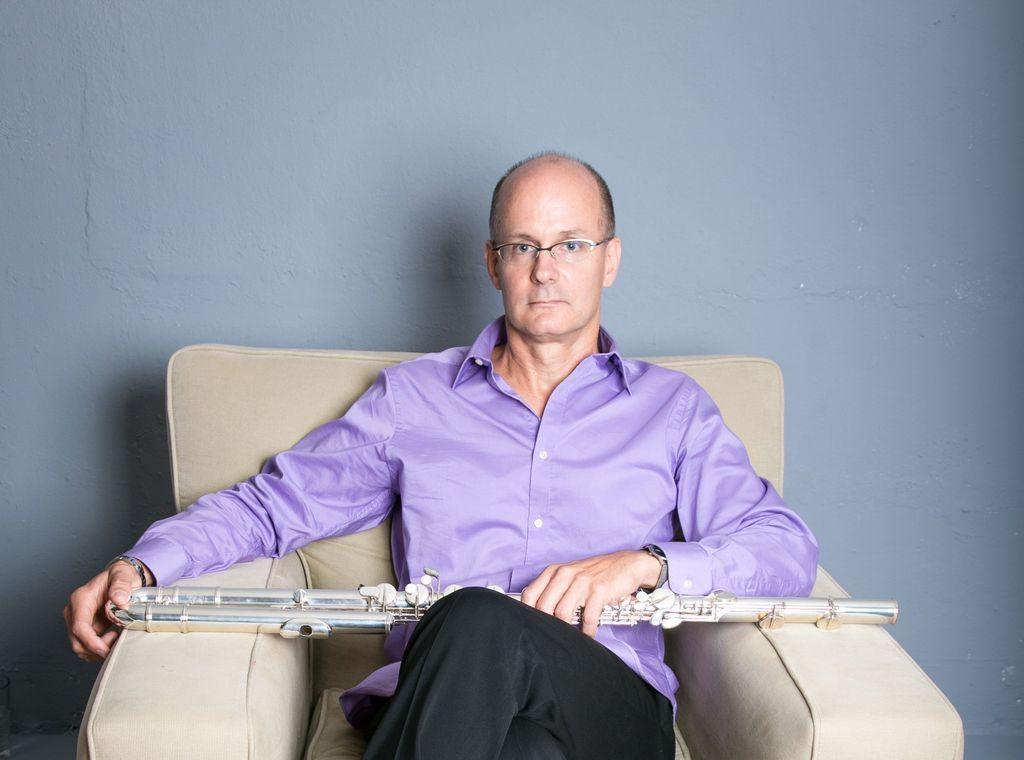 Biography
With 5 CD's to his credit, Charles PIllow has established himself as one of the premier woodwind multi-instrumentalists of today. His orchestration of Mussorgskys' "Pictures at an Exhibition" (2004) and Gustav Holsts (2007)' "The Planets", both on ArtistShare, and "Van Gogh Letters" 2010 on ELCM, have earned him critical acclaim:
"Pillow is on the cutting edge of a trend. He ushers in a previously unexploited way to enliven and extend jazz" ALLABOUTJAZZ.COM
A fluent performer, teacher, and touring musician he has performed on over 100 recordings of jazz and pop artists, including those of Michael Brecker, Maria Schneider, David Sanborn, Joe Henderson, John Scofield, Bob Mintzer, Bob Belden, Jay Z, David Liebman, Mariah Carey, Chaka Khan, Luther Vandross.
---