Donny Most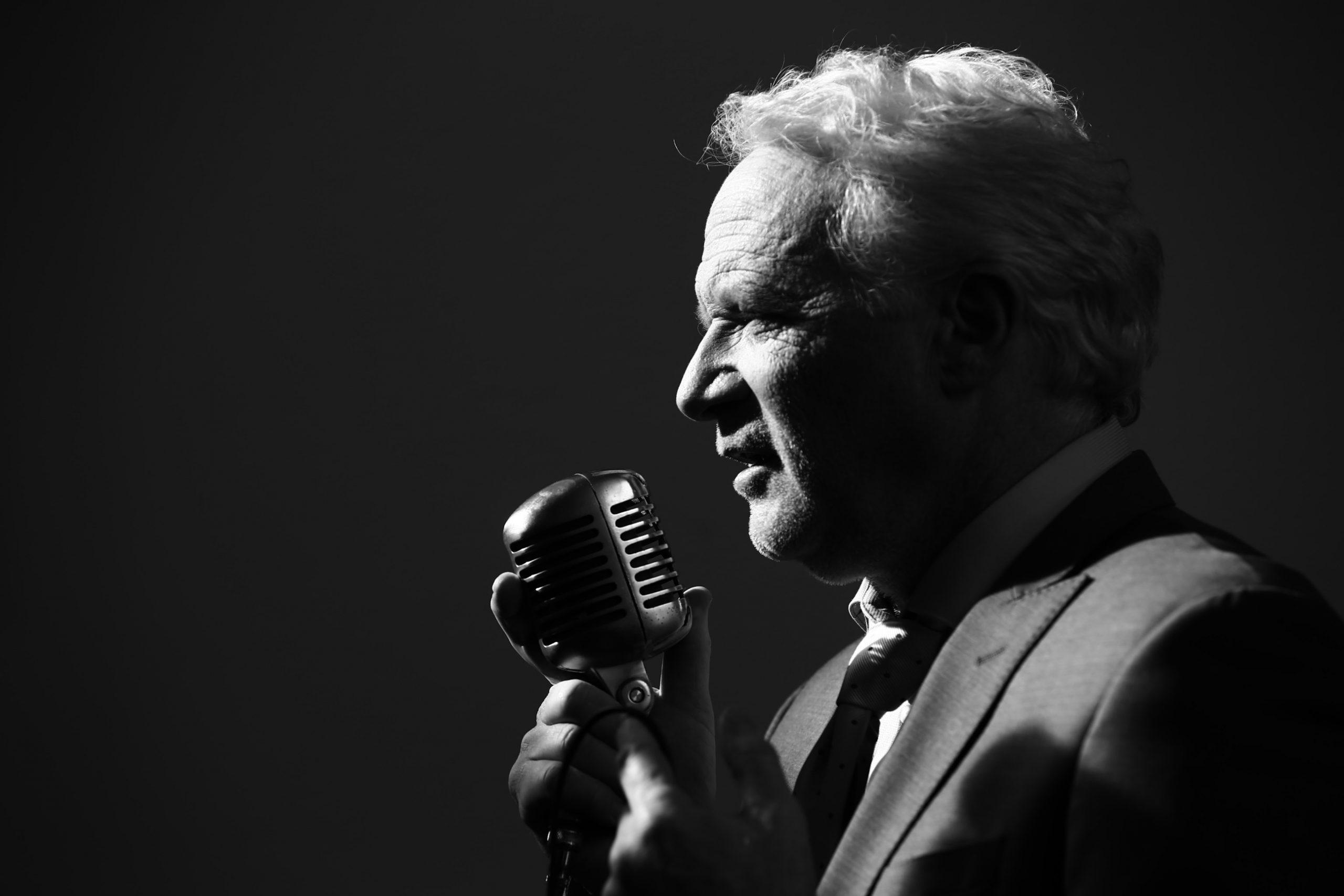 Biography
The Huffington says:  "…What a (singing) voice!! What energy!  Who knew? (Move over Michael Buble)…"

Donny Most, probably best known as "Ralph Malph" on the hit TV show Happy Days, returns to his first love…music.  Donny has always sung and appreciated the swing and big band style of music and now he has finally recorded his incredible talent.  He is currently delighting audiences with a unique show that fuses the swing era with 50's cool jazz – He sounds spectacular LIVE.

Following his role as a regular cast member on Happy Days, Most appeared in many others films and television shows. Film credits include EDtv (1999),  The Yankles (2009), and The Great Buck Howard (2008), starring John Malkovich.  He also made the regular round of guest appearances on TV shows such as

Men Of A Certain Age, Star Trek: Voyager, The Crow, Sliders, Baywatch, The Love Boat, Diagnosis: Murder, Century City, Yes, Dear, Chips, Sabrina, Sliders, Dark Skies, and The Family Guy.  Donny's most recent recurring role on the hit TV show "Glee" left people wanting more.

His recent schedule has included starring roles in the indie films – "Follow", "Chez Upshaw",  "Campin Buddies", and the short film – "Duality".  Although acting has kept his schedule full, he knew he'd always come back to music.

His list of music performance venues continue to grow and include appearances at Irridium Jazz Club, Catallina's Jazz Club, 54 Below in NYC, the Kentucky Derby and the Sundance Film Festival.
---