Ted Howe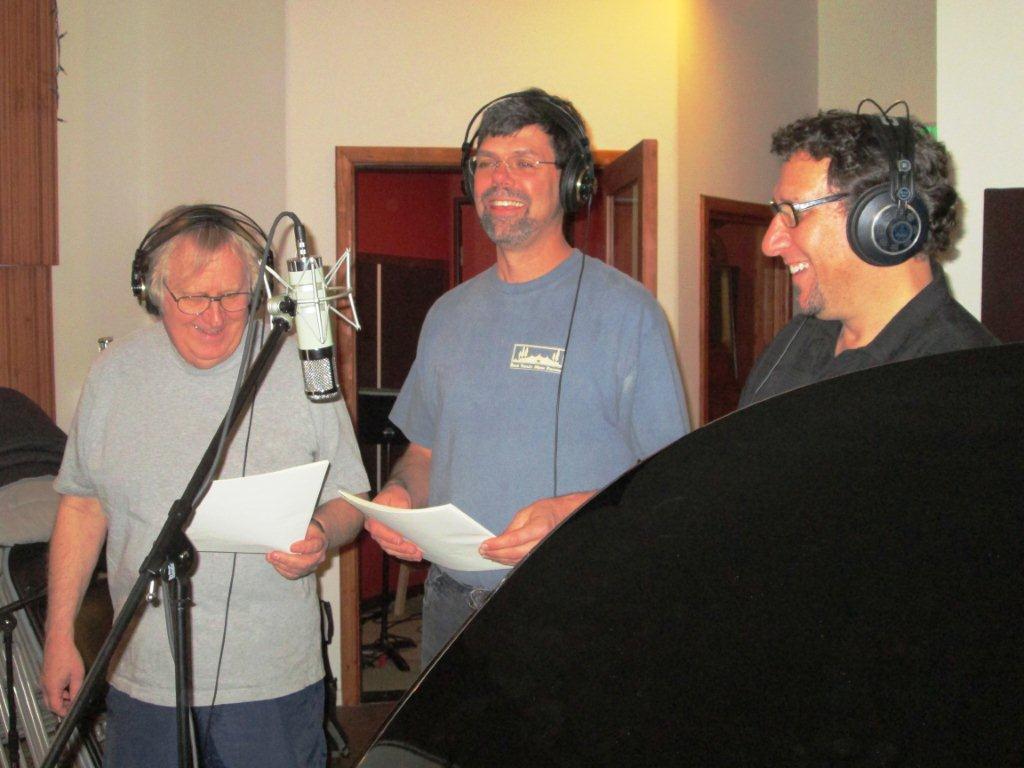 Biography
TED HOWE was born in Boston, MA with a fascination for sound from the day he was born. A penchant for sound from a toddler may not always be a parent's dream. However, this love of sound grew as did that of the Red Sox from the attention he received from his Uncle Oly, who introduced him both to jazz and to baseball. Young TED listened to every jazz album he could find, attended many jazz concerts and quickly found his favorites amongst Duke Ellington, Charlie Parker, Louis Armstrong, Oscar Peterson, George Shearing, Dave Brubeck and Bill Evans.
TED began studying piano in his tender teens with HARRY SMITH, one of the legendary founders of the BERKLEE COLLEGE OF MUSIC. TED's natural persistence and relentless fascination of developing his craft dominated his life. He soon became not only a student at Berklee, but a professor of piano arranging, theory and improvisation — all before reaching the age of 24.
After a two year stint as a pianist in the Army, TED took a gig at one of Boston's leading live entertainment venues, The Surf Supper Club where he soon became bandleader playing and conducting for some of the biggest acts of the time. It was at the Surf that HOWE honed his craft of arranging — a strong point that to this day sets him aside from other gifted pianists.
TED moved his family to Atlanta where he continued performing, composing, arranging, producing and teaching. Again, HOWE shared the stage with many of the great jazz artists and entertainers of the day and he continued building relationships with performers who called on his services each time they came to town, such as MEL TORME — who refused to sing with anyone else on his visits to Atlanta. HOWE also joined the faculty of GEORGIA STATE UNIVERSITY where he assisted in developing its first jazz education program.
---