David Sampson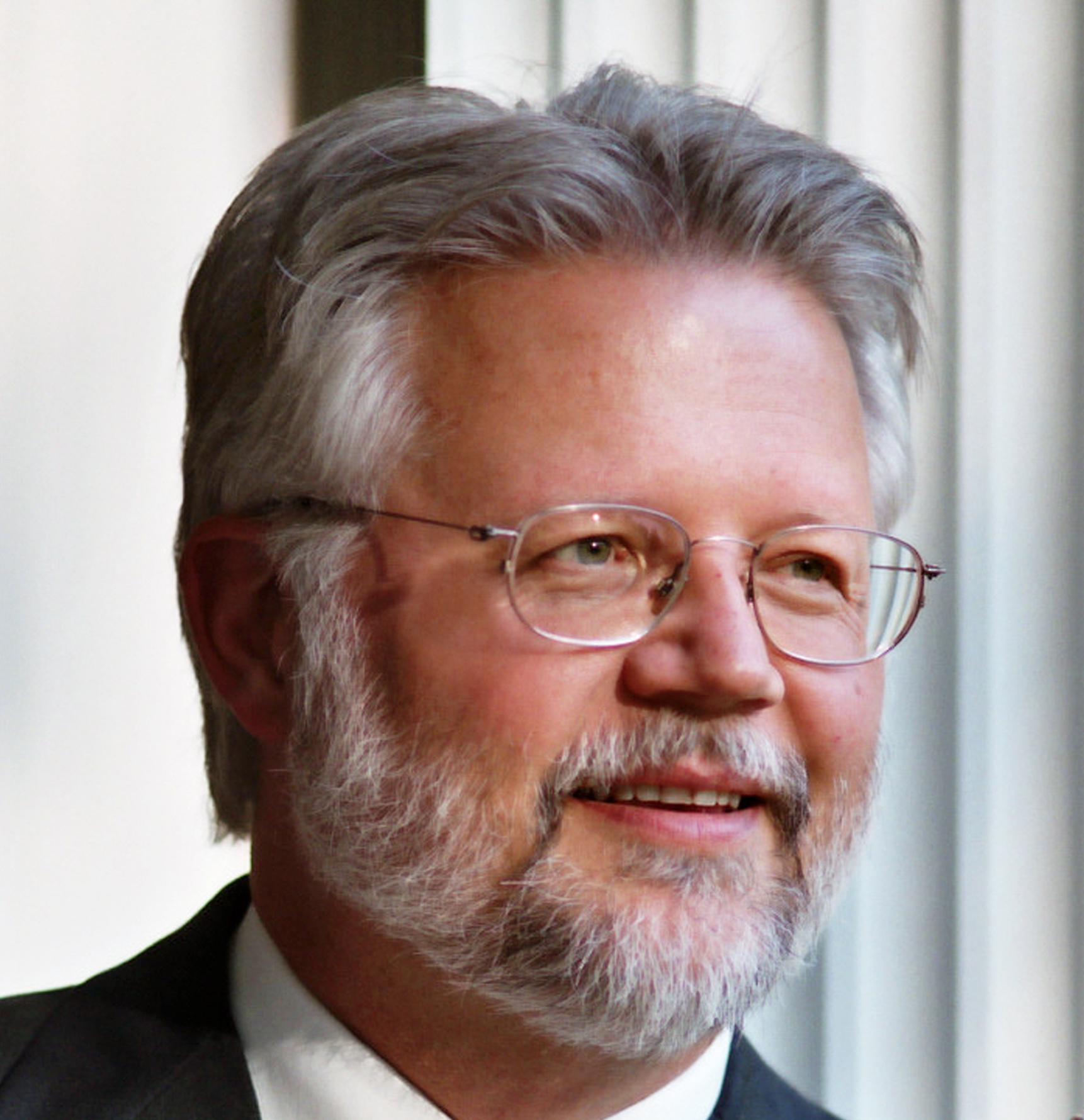 Biography
David Sampson (b. 1951 Charlottesville, Virginia) belongs to a small group of contemporary composers who have followed an autonomous path to success, recognition, and, most importantly, the admiration and respect of the musicians performing and championing their work. Eschewing prescribed late 20th century paths to success has led Sampson on an uncommon, richly rewarding avenue refreshingly individual in many aspects.
David Sampson's major orchestral works have been commissioned and performed by orchestras including the National Symphony, New Jersey Symphony, Memphis Symphony, Akron Symphony, Aspen Music Festival, American Composers Orchestra, National Endowment for the Arts, Bergen Foundation, Dodge Foundation, and Barlow Endowment, among others.
David Sampson's life as a professional performer as well as composer engenders a somewhat rare understanding of how musicians and conductors view a composition. This has led to several very long-term and productive relationships. Sampson's relationship with the American Brass Quintet has resulted in numerous internationally acclaimed and recorded works for brass quintet (including Morning Music, Distant Voices, Strata, Chesapeake) as well as a number of small ensemble and solo works for brass instruments, many of which have been written for the members of the ABQ.
Among his numerous other chamber music works are Dectet (Chicago Chamber Musicians), Elements (Elements Quartet), Breathing Lessons (Chamber Music America/Amherst Saxophone Quartet), Short Stories (Chamber Music America/Pew Charitable Trust), and Four Winds (Chelsea Chamber Ensemble).
Five of David Sampson's major orchestral works may be found on a CD entitled Monument (Summit Records SMT 237), recorded by the Czech Philharmonic Chamber Orchestra, Alan Balter conducting. Numerous of his chamber works have been recorded by artists including the Afflatus Wind Quintet, American Brass Quintet, Dorian Wind Quintet, Richard Ormrod, and the Wihan Quartet for Albany, Naxos, Summit and other labels.
David Sampson holds degrees from the Curtis Institute of Music, Hunter College, Manhattan School of Music, and the Ecoles d'Art Americaines, where his teachers included Karel Husa, Henri Dutilleux and John Corigliano in composition; and Gerard Schwarz, Gilbert Johnson, Robert Nagel, and Raymond Mase in trumpet.  His music is published by Editions BIM, Cantate Press and Redrunner Music. He has received major grants and awards from the NEA, American Academy of Arts and Letters, Barlow Endowment, New Jersey State Council on the Arts, Jerome Foundation, Cary Trust, and the Dodge Foundation, among others. His music is published by Editions BIM, Cantate Press and Redrunner Music.