John Mackay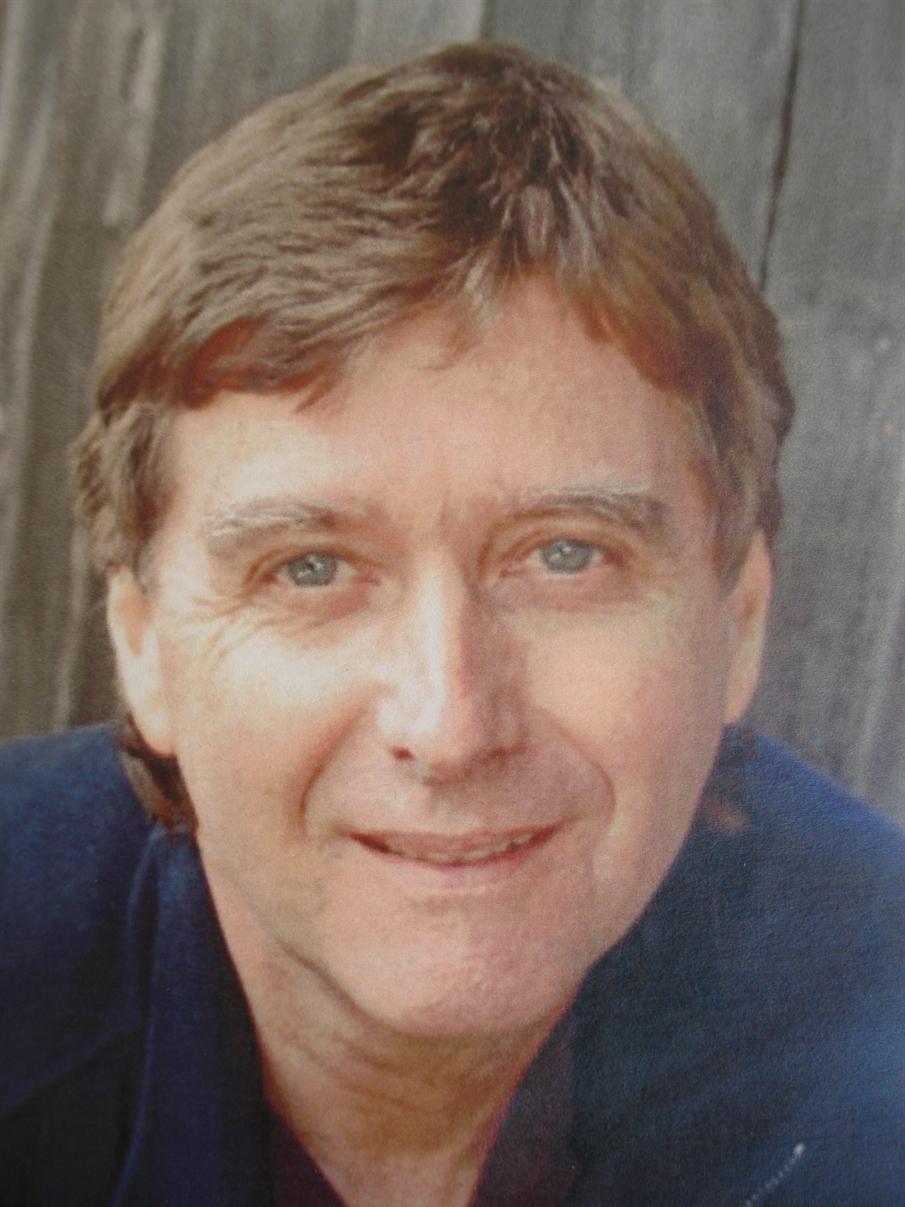 Biography
John Mackay wrote his first song at 3 years old, and began piano studies at age 6. He began his professional career at age 18, playing the Hammond B-3 organ in a number of venues, including television and radio. He studied composition and arranging throughout the 70's with various well-known teachers in Toronto, (where he grew up), but fundamentally considers himself a self-taught musician, through years of listening and playing experience. He has worked with some of Canada's finest jazz musicians, including Peter Appleyard, Don Thompson, Marty Morell, Michael Stewart and many others, while simultaneously working some "commercial gigs" with various artists, including Roger Whittaker and Jim Carey. John moved to the U.S. in the 80's and spent a couple of years gigging around New York, before settling in Boston for a number of years. While there, he worked with, amongst others, Cab Calloway and Leon Marion.
John now divides his time between the US, Canada and New Zealand, leading an active musical life, performing, recording, composing and teaching. He has released a number of recordings in the past few years, mostly original compositions, including jazz, sacred vocal music and contemporary classical.
John's two most recent piano trio recordings have garnered rave reviews and feature him as both a composer and a fine interpreter of other works. "Peaced Heart and Often Grin" is mostly original compositions with a few standards thrown in for good measure. "For Wayne and Herbie" is a dedication to two of the finest jazz musicians of this (or any) generation and features the music of Mr. Shorter and Mr. Hancock. Excerpts of reviews of both of these recordings can be found on the home page of John's site.
Another recent release, "Organoptics", features him on the Hammond B-3, which was one of his first loves when he began to play jazz as a teenager. This recording has just been released on the new record label "Chickencoop", which is affiliated with Summit Records.
Twenty-four Forays into Classijazz is also a brand new release which features John as solo pianist playing twenty-four original compositions—one in each of the 24 keys—(in honor of J.S. Bach). John coined the term "classijazz" as a way of trying to describe the kind of music. It celebrates his early study of classical music combined with his love and practice of jazz. These "forays" have received a number of awards in composition contests over the past few years.
As an active composer John is involved in different musical genres including jazz, contemporary classical and theatre music. John's music has won awards in contemporary classical, solo piano, choral and jazz genres.
---