David Bilger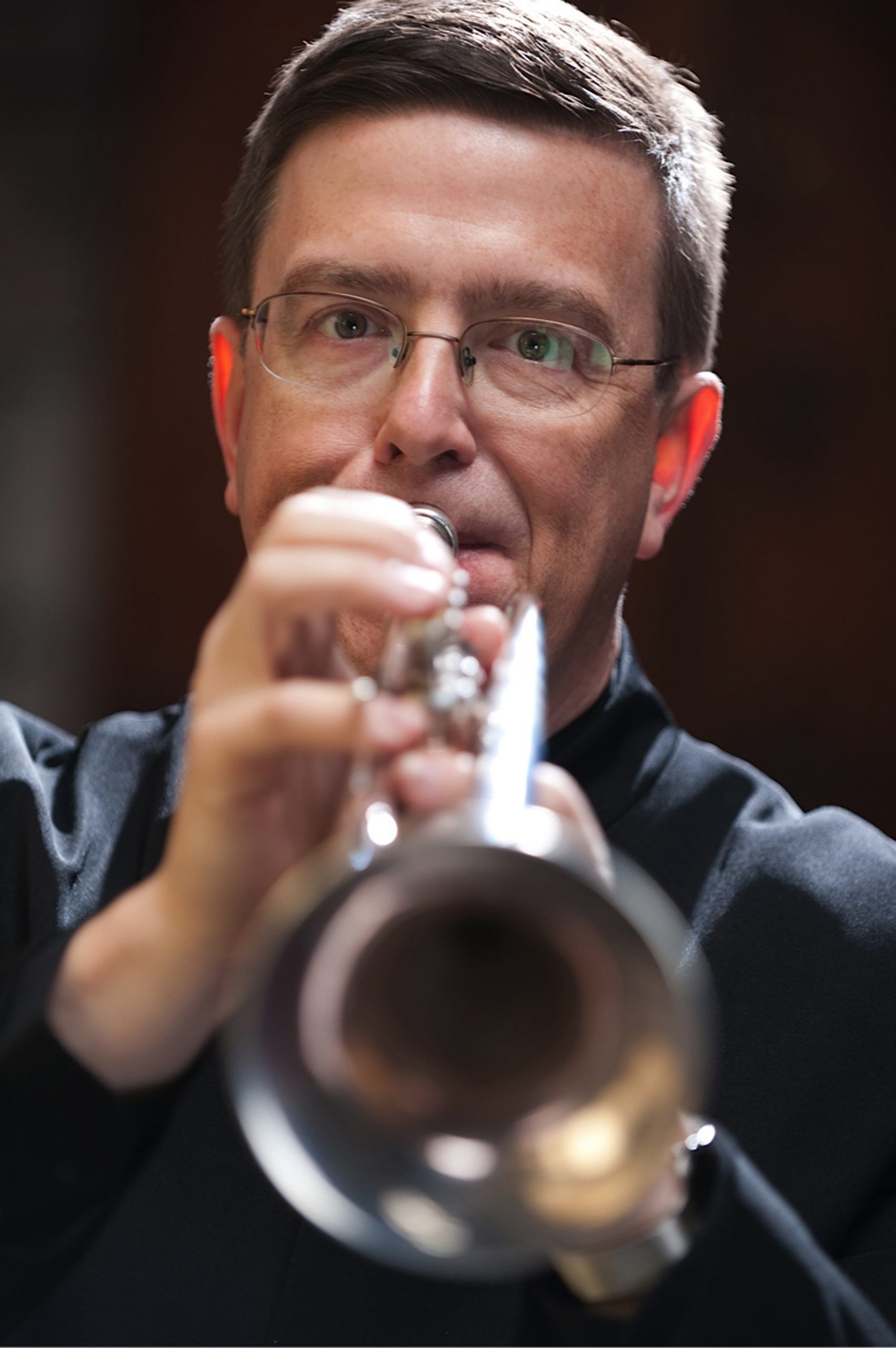 Biography
David Bilger holds a Master of Music degree from the Juilliard School of Music and a Bachelor of Music degree from the University of Illinois. Hailed by the New York Times for his playing of "easy brilliance" and by the Washington Post for his "engaging legato touch," he has held the position of principal trumpet of The Philadelphia Orchestra since 1995. Prior to joining the Orchestra, he held the same position with the Dallas Symphony.
As a soloist Mr. Bilger has appeared with The Philadelphia Orchestra, the Dallas Symphony, the Houston Symphony, the Chamber Orchestra of Philadelphia, the Oakland Symphony, the Indianapolis Chamber Orchestra, Philharmonia Virtuosi of New York, and others. His solo appearances with The Philadelphia Orchestra include recent 2013 performances of the Hummel Trumpet Concerto, a 2008 United States premiere of Herbert Willi's Eirene for trumpet and orchestra; the Tomasi Trumpet Concerto at Carnegie Hall and on tour in North and South America in 1998; Haydn's Trumpet Concerto in February 2003; Copland's Quiet City in October 2004; and Bloch's Proclamation in 2006. Mr. Bilger has performed recitals in New York, Washington D.C., Cleveland, Los Angeles, Philadelphia, and other major American cities.
Mr. Bilger has appeared with the Chamber Music Society of Lincoln Center, with which he recorded Bach's Second Brandenburg Concerto. Other chamber music appearances include Chamber Music Northwest, the New York Trumpet Ensemble, Saint Luke's Chamber Ensemble, as well as guest appearances with the Canadian Brass and the Empire Brass. He also released a recording of new electro-acoustic music for trumpet and synthesizers with composer Meg Bowles.
Mr. Bilger is currently on the music faculties of the Curtis Institute of Music and Temple University, and he has formerly been affiliated with the University of Georgia, Swarthmore College, Catholic University, Rice University, and the University of North Texas. He has performed master classes at dozens of institutions, including the Juilliard School of Music, Indiana University, the University of Michigan, the Manhattan School of Music, and the Peabody Conservatory. He has also taught at the Pacific Music Festival and the National Orchestral Institute, and most recently at the Aspen Music Festival and School.
---