The Weiss Duo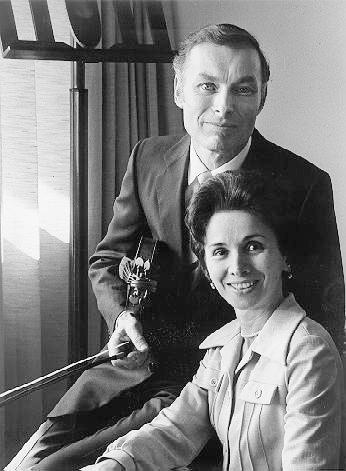 Biography
Sidney and Jeanne Weiss, born and educated in Chicago, met as music students, and the literature for violin and piano proved a common bond from the beginning. The instinctive empathy between this husband-and-wife team makes them a natural duo.
From 1967 to 1972, Sidney Weiss was concertmaster of the Chicago Symphony Orchestra. During those years, the Duo performed extensively in the United States and in two European tours. In 1972, they moved to Europe to pursue their solo and duo-recital careers full-time, performing in Great Britain, Holland, Austria, Germany, Israel, France, Portugal, Yugoslavia, Switzerland, and Norway.
From 1973 to 1979, Sideny Weiss was concermaster of the Orchestre National de l'Opera de Monte Carol. IN 1979, he was invited to become the Principal Concertmaster with the Los Angeles Philharmonic, the position he held for many years.
The Weiss Duo has recorded the Elgar and Walton violin sonatas, and the Mendelssohn and Haydn Double Concerti.