Dave Mackay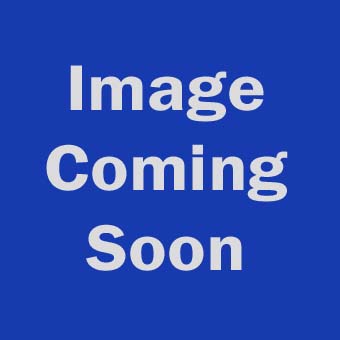 Biography
Dave Mackay was born in Syracuse, New York, March 24, 1932. Dave is a truly beautiful pianist, one imbued with a subtle kind of spirituality that comes from the man's inner being.
Dave, who began playing piano when he was seven, had a very good education at South Kent, an Episcopal New England boys' prep school, then at Trinity College, where he took a B.A. not in music but in English, and finally at Boston University. When he was fourteen or fifteen something began to go wrong. He was diagnosed as retinitis pigmentosa, and by nineteen he couldn't read and was using a cane.
I don't think we should make too much of a point out of this, because Dave doesn't. But that is perhaps the very point to be made; that he doesn't. I have often marvelled at the qualities in Dave that have permitted him to live a more or less normal life, within some limitations. Obviously Dave doesn't drive! But I have had the unique experience of driving somewhere with Dave as our navigator, reading our highway instructions with his fingertips from his Braille card. He moves around with remarkable independence, touring to jobs as far off as Japan, on his own.
---
http://www.youtube.com/watch?v=Ylo-R_FFVvs