John Manning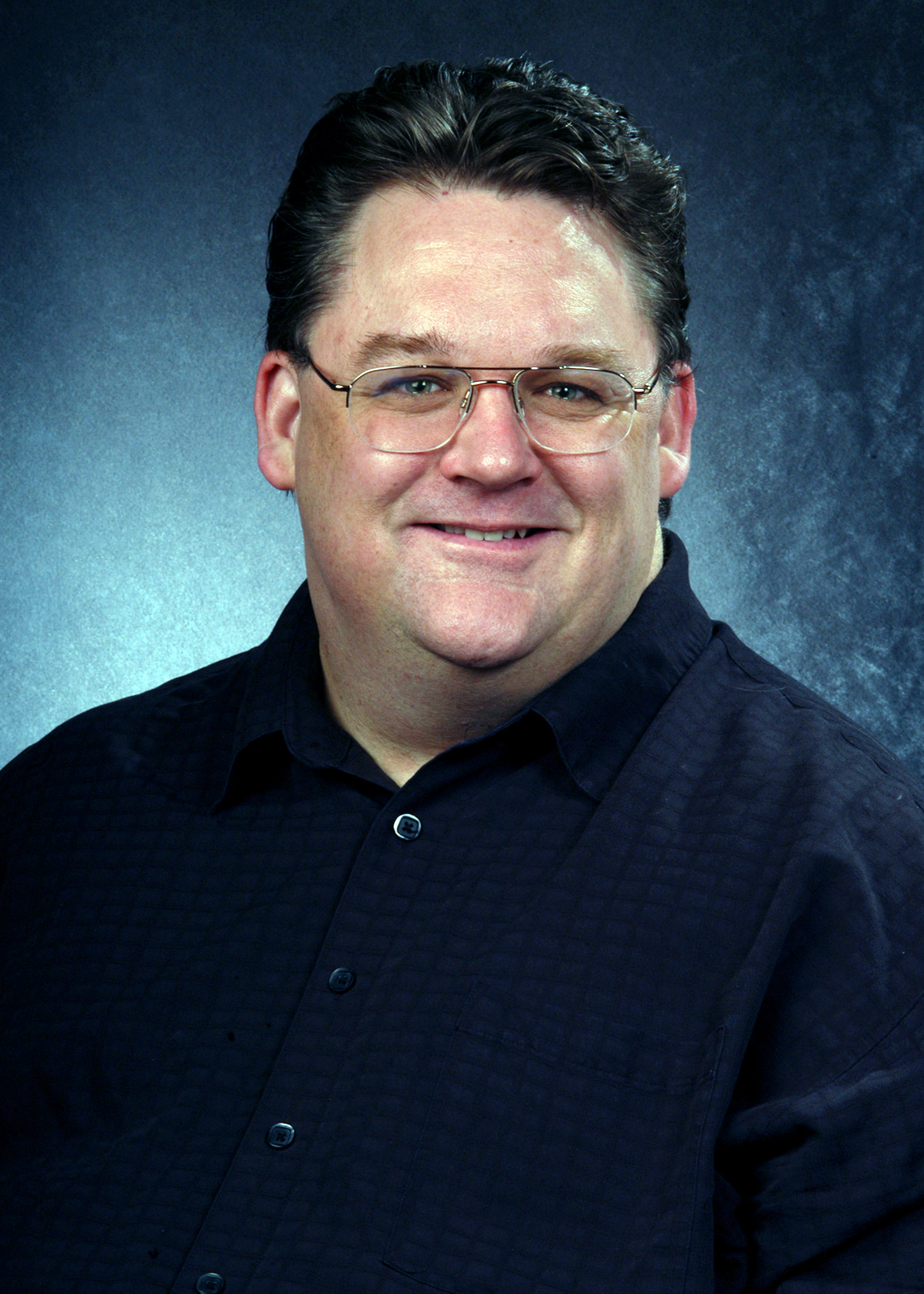 Biography
John Manning is associate professor of tuba at The University of Iowa, and is a founding member of the award-winning Yamaha performing ensemble, the Atlantic Brass Quintet. Originally from Raynham, Massachusetts, Mr. Manning received his undergraduate degree from Boston University and his graduate degree from the University of Massachusetts Amherst. From 1986 to 1989, John served as the solo tubist with the Air Force Band of the Golden West. While stationed in California, former Staff Sergeant Manning was involved in numerous recordings and performed extensively throughout the Western United States.
With the Atlantic Brass Quintet, Mr. Manning has toured across the U.S. and around the world, including Korea, Japan, Costa Rica, France, Kuwait, India, Pakistan, England, Egypt and Saudi Arabia. The quintet has won six international chamber music competitions and performed at the White House, Tanglewood, Sante Fe Chamber Music Festival, Savannah Onstage, the Sacramento Festival for New American Music, June in Buffalo, the Bank of Boston Celebrity Series and the International Trumpet Guild Conference. In 2003, the Atlantic Brass Quintet conducted master classes at Rice University, the San Francisco Conservatory, and the Julliard School.
Mr. Manning has served on the faculty of The Boston Conservatory, Boston University's School for the Arts, and Tanglewood Institute, and the University of Massachusetts. He has also taught at Brandeis University, Mount Holyoke College, and Amherst College and conducted tuba master classes at Louisiana State University, the University at Buffalo, Chautauqua Institution, and New England Conservatory. Outside the United States, John has worked with brass students in Tokyo, Japan; San Jose, Costa Rica; Panama City, Panama; the Cairo Opera House in Egypt; and the Royal Omani National Orchestra School in Muscat, Oman. When he was invited to appear as a guest on the NPR radio program "The Connection," Mr. Manning took that opportunity to educate the public about the tuba and discussed his participation in the 1997 World Euphonium and Tuba Competition of Guebwiller, France.
Mr. Manning is an active freelance musician and has performed with the Boston Symphony, the Empire Brass and the Boston Pops Esplanade Orchestra. He has also served as principal tubist with the Vermont Symphony and Albany (NY) Symphony. Outside the realm of classical music, Mr. Manning has been involved in a diverse array of eclectic musical interests; ranging from klezmer and world music to rock and jazz. He has performed with the Shirim Klezmer Orchestra, Naftule's Dream, Brass Planet, the Pee Wee Fist, the Jazz Composers Alliance Orchestra, Arlo Guthrie and John Lithgow.
As a Yamaha solo artist he has appeared at Louisiana State University Octubafest, the International Tuba Euphonium Conferences 2000 and 2002, and Music Educators Conferences in Connecticut and Massachusetts. In March of 2003, Mr. Manning hosted the Northeastern Regional Tuba Euphonium Conference at University of Massachusetts. Mr. Manning recently served as an adjudicator for the 2004 Tuba and Euphonium Competitions in Jeju, Korea.
---